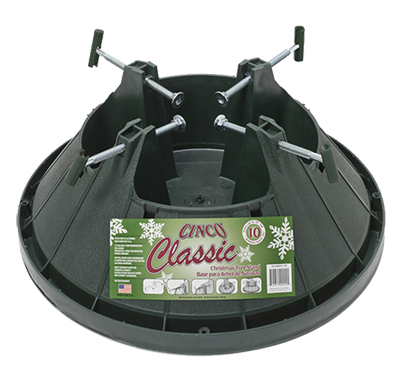 Details at a Glance
Code: C-148
Stand Size: Medium
For Real Trees up to 10 ft (3.05m) Tall
Trunk Diameter 8" (15.24cm)
Dimensions: 20"x20"x8" (51x51x20 cm)
1.75 Gallon (6.62 L) Water Reservoir
Weighs: 5.25 lbs. (2.38kg)
EAN/UPC Code: 7 17611-00004 5
Available in Cases of 8
Made in the USA
Other Stands in the Range
C-144 Classic
C-152 Classic
For Real Trees up to
10 ft (3.05m) Tall
Trunk Diameter
6" (15.24cm)
Water Reservoir
1.75 Gallon (6.62 L)
Dimensions
20" x 20" x 8" (51x51x20 cm)
Weight
5.25 lbs. (2.38kg)
A clean leather cloth finish is used on the Classic and Express stands, together with a deep spill guard and reinforced screw holes.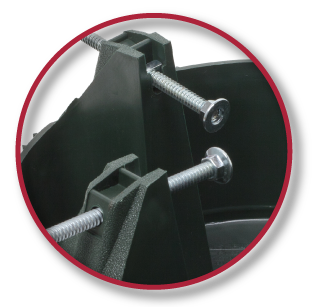 A simple captive nut system and strong bolts allow for easy and precise adjustment of the tree.
Three strong galvanized pins in the center of the stand's base help to lock and centralize the tree before final adjustment.